Center Sr High School


Class Of 1964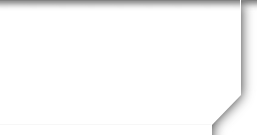 Not a member?
JOIN HERE
Find and click on your name.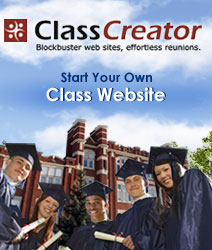 ANNOUNCEMENTS
•

Passing of Gary Berbiglia--

Gary Berbiglia passed away April 19th after a perod of declining health. Obituary link on the "In Memory" page.

•

Gary Berbiglia Memorial Fund--

Gary was a big supporter of the class, and a prominent figure in the area restaurant industry. His family requests donations to the JCCC Culinary Arts program Hospitality Management Scholarship fund. We will be making a donation as a class to this fund. There is a box on the right of the page that will step you through the process. Donations will be by check mailed to Jeff Marks. The address is in the donation link. Be sure and include in the memo section of the check that it is for this fund so it does not end up in the Reunions account.

•

Upcoming Events--

May 17--Center All-Class Dinner. RC's in Martin City. 6 PM/
June 2--Center All-Class Picnic The All Class Picnic will be held on Sunday, June 2 at noon, at the Electrical Workers Union 124, Shelter House, at 301 East 103rd Terrace, Kansas City, MO. It is located just south of I-435 and west of Holmes. Bring a dish to share with the group. It can be an entree, appetizer, salad, side dish or desert. You will probably want to bring a beverage of your choice. There is normally water available. Again, it's a fun event; and in case it's a hot day, the Shelter House is equipped with ceiling fans.
August 25 – September 6--"Onboard with Becky" Italian Mosaic. Tour of Italy. Several classmates already signed up.
September 27, 28, 29--55th Reunion, Class of '64. Details on the 55th reunion tab

•

55th Reunion--

The 55th reunion of the Class of 1964 will be the last weekend in September, 27th, 28th, and 29th. We are planning a casual Friday night event, a Saturday night dinner where we will take the class photo, and a Sunday Brunch. For more details see the 55th Reunion tab on this website.