Center Sr High School


Class Of 1964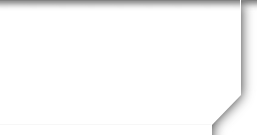 Summer 2018 newsletter
Class of '64
Summer 2018 class Newsletter
July 4th 2018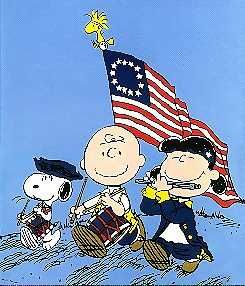 Greetings and we hope everyone's summer is going well. Hot outside here in KC but for our classmates in Arizona this is just another cold winter day.
Center is in the news twice. Once at the graduation where there were shots fired, and again in a KC Star editorial about how great the district actually is. Here is the link to the puff piece: Don't Define Center by the shooting. Our district is a family. And here is the one for the shooting: https://www.kansascity.com/news/local/crime/article211411354.html
The recent all class picnic was a well-attended success. We do not have information on any of our classmates attending.
The next all-class dinner at RC's will be Friday, July 14th.
Our 2018 reunion/class gathering is Saturday September 29th. More details on our class website. We need to hear from those who are planning on attending. We need to start planning catering, etc. Please go to our website and register. This link goes directly to the registration page. Everyone should be able to see the page, but you need to be a registered classmate to use this registration feature. Visit the Classmate Profiles page to see who is already registered, or follow this link. If you know of someone attending who does not have internet access please reply back with their name and guest's name and we will register them.
Don Snoddy is doing better. He is still using his walker and has other problems but he is getting out. We just heard that he is on his way to the ranch in Nebraska. Getting back out on the open range should speed his recovery.
George Lacy's birthday is today (as this is written) July 3rd. George wasn't supposed to have any more birthdays. About 4 years ago he was on life support, tubes, etc due to various illnesses. The doctor gave him about 30 days so he told them to "Pull the plug.". Well, they did, and he started improving. Still not out and about bur still with us all the same. He is in the VA home in Mt Vernon MO. If any of you are in that area, or driving by, stop in and see him. Address:
Missouri Veterans Home
1600 S Hickory St.
Mt Vernon MO 65712
417-466-7103
Ladies Lunch: The next Center '64 Ladies' Luncheon is Thursday, July 19th, 11:30 AM, in Waldo at the Neighborhood Cafe. Address is 7531 Wornall. Here is the link to a google map. East side of the streetcar tracks at the south end of the Katz Drug Store parking lot. Please RSVP to Karen Johnson Hanover at 816-943-1239. If you are on Karen's email list for these events please reply back with your RSVP if you have not already signed up. 15 ladies are already signed up. This is a casual place so no need to dress up. Lunch is in the back room. See the menu on their website. Breakfast served all day and lunch after 11.
Here are photos of the last Luncheon event: