Center Sr High School


Class Of 1964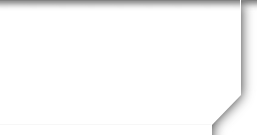 In Memory
Linda Lautwein (Brockman)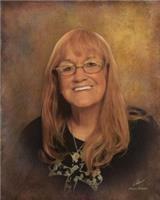 Linda Brockman, 72, passed away Sunday, February 10, 2019.

Mass of Christian Burial will be held at 2 pm on Wednesday, February 13, 2019 at St. John Catholic Church with Father Francisco Perez, celebrant. Services are under the direction of Minton Chatwell Funeral Directors of Borger. The rosary will be recited beginning at 6 pm on Tuesday, February 11, 2019 at the funeral home. In lieu of flowers her memory may be honored with a gift to St. John Catholic Church.

Linda was born October 11, 1946 in Kansas City, Missouri to Peter and Evelyn Grimes Lautwein. She enjoyed doing crafts, scrapbooking and photography. Linda was a member of St. John Catholic Church and enjoyed spending time serving there. She was a people person and always on the go.

She is preceded in death by her parents.

Survivors include her daughter, Ashlee Pacheco and husband Michael of Fritch; sons, Rodney Fox and wife Melissa of Belton, Missouri, Richard Shomin of Kansas City, Missouri; and grandchildren, Gavan Fox, Liam Fox, and Elliette Tindall.
To Plant Memorial Trees in memory, please visit ourSympathy Store.
Published in Borger News Herald from Feb. 12 to Feb. 13, 2019.
https://www.legacy.com/obituaries/borgernewsherald/obituary.aspx?n=linda-brockman&pid=191528312&fhid=26748