Center Sr High School


Class Of 1964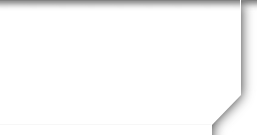 Not a member?
JOIN HERE
Find and click on your name.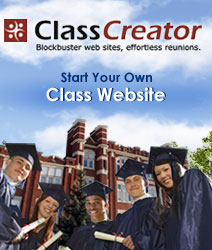 ANNOUNCEMENTS
•

55th Reunion update--

The time and date is 6 PM on SATURDAY, September 28. Originally the Tanner's event was on Friday but when we went to a one night event we moved Tanner's to Saturday. Go to our website at www.center64.org if you need directions or more information. We have ordered 6 appetizer trays. These are not designed as a dinner buffet but as a 'welcome' item. Tanner's has an excellent menu with many options. They always have drink specials. Usually one featured discounted craft beer for about $3, and PBR's in pint glasses for $3.

IMPORTANT: Please give your waitress a credit card to open a tab. This will go much faster than cash. You can pay with cash at the end if you wish. We have our own waitress, but it is just one. Opening a tab will let everyone be served much faster.

Seating: We will have 6 high tables and 4 low tables. We are asking for extra chairs at the tables. If it gets too crowded there is usually ample seating just outside in the main room if you need a break.

Music: We have requested music from the late 50's and early 60's. However if there is an important game on they switch the sound system to the game.

Games in the room: All the game machines in our room will be working. The only problem is the pool table. This will be moved out of the way to allow more room. There is shuffleboard, darts, and several pinball machines in the room.

Attendance: So far we have 40 classmates and 10 guests. There are another 10 or so classmates that always attend that have not registered.

Check in: There will be a table at the entrance for checking in. Those that registered will have a name tag waiting. There will be blank name tags for any last minute arrivals. Pay the $5 at the check in table and you will receive your name tag.

Thanks to the Ladies' Luncheon Group for assisting with this event! Karen Johnson Hanover coordinated with Tanner's, Karen, Marty Greene, and Kathie Northington Bechtel had the rough job of tasting the appetizer options and making the selections. (It's actually not that easy). Marty is handling the decorations. Sue Myers, Kathie, and Nancy Pendleton McCauley will be working the door.

Any questions, please reply back. If you have not registered, you can do it on the website or reply back. If neither of those work for you, or it is last minute, just come anyway.

See you there!