Center Sr High School


Class Of 1964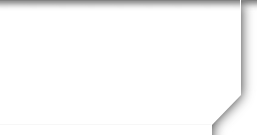 Not a member?
JOIN HERE
Find and click on your name.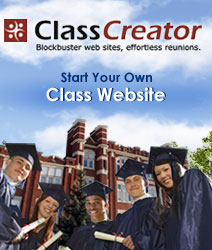 ANNOUNCEMENTS
•

September All-Class Dinner--

Hi Everyone--Hope you are all doing good! It's time again for our All Class Dinner at RC's on Friday, September 18. We gather at 6:00 and order at 6:30. In our normal room, we can have up to 40 people. Last time, we had 4 besides me. Mike Hoffman and Chuck Lyman from '60, and Pat Gruetze, '68 and his wife. We comfortably have room for more, and hope that you will consider joining us. The last time, there were not many people in other parts of the restaurant. The bar is used for people to pick up take-out, so few in there. and a table or two of people in each of their other rooms. As with everywhere, masks are required to enter. Once at your table, you can remove it; but any time you are up walking around, you must be wearing your mask. There are two things I need from you right now:
1. If you are planning to attend on 9/18, please let me know so we can keep track of our numbers. If you may attend, let me know that.
2. Let me know how you are feeling about dining in a restaurant. If you aren't comfortable with inside dining, would you be interested in dining outside in a corner of the parking lot? If we are to try to arrange that, please respond ASAP; and perhaps we can do that this month if that is what most people want. It will be too cold in November, so now is the time to speak up if you'd like to get together outside instead.

Hope to see more of you this month.
Lynn Joseph Fairbanks, '69
4604 West 126th Street
Leawood, KS. 66209-2212
913-338-3585
lynnyoda@aol.com

•

2020 Class Gathering--

The 2020 reunion has been canceled. 25 said they were definitely not coming. Only one confirmed they would attend. Since there was no general interest we released our space so Tanner's could rebook it. See you next year!